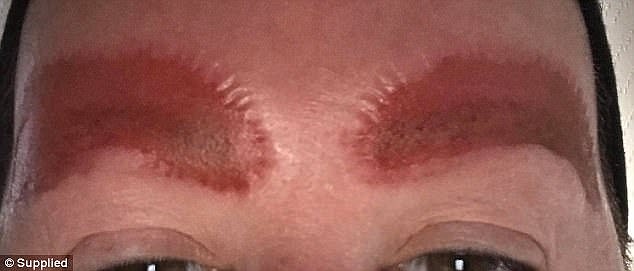 We as a people like to complain. It's the stuff of gossip, of text messages, of coffee breaks and dinner table conversations. And in the age of social media, it's often the stuff of tweets or Facebook posts or other attempts to reach one's "followers."
The stories of employees and job applicants who have dashed career hopes by an improvident Facebook or other social media post are legion. But now we can add to that the danger of being sued. A woman in Australia, Amanda Coats, went on a Facebook rant back in July 2017 over what she felt was a botched eyebrow feathering procedure at a cosmetic laser salon. Some two weeks after the procedure, her eyebrows became swollen and then infected. She posted pictures and named names on her Facebook page, claiming she has been scarred for life and has incurred $1,600 in medical bills.
Now she's being sued by the salon, Point Cook Skincare Laser Clinic in Melbourne, Australia, for $150,000. The salon claims that her posts, which went viral, have caused 11 customers to leave, at a cost of $5,600, and that the skin tattooist has been ridiculed, as has the salon. The salon claims there is no way it could be responsible for infection that arose over two weeks after the procedure.
Admittedly, in the United States we have a little thing called freedom of speech that protects us from of a lot of claims of defamation that exist in Australia and the UK. But the point is, even if Ms. Coats is exonerated, she's still facing a legal battle. In the days before social media, this dispute would have been resolved more privately and Ms. Coats likely wouldn't have been sued. It's a lesson we all might want to remember.