To many people the term "estate planning" means avoiding estate and gift taxes, and since these people often don't have (or don't think they have) an estate large enough to be subject to the estate tax, they conclude they don't need to worry about estate planning.
The truth is that people of modest means often have more need for estate planning than the wealthy, especially if they have minor children. Properly structured an estate plan will provide for the welfare of minor children if something happens to the parents.
Where estate taxes may become a problem it is wise to take a look at how property is held and how it will pass at death. There are many things that can be done to minimize estate taxes, but the key is to begin early, long before you think the need might arise.
Whether your estate is large or small, the Law Office of R. Steven Chambers, PLLC, can help you plan. Areas in which we offer services include: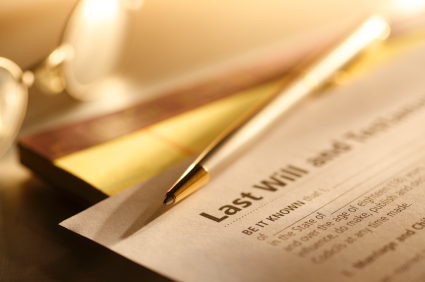 • Wills
• Trusts
• Probate
• Estate and gift tax planning
• Asset protection planning
• Advance Medical Directives (living wills)
• Appointment of Health Care Agent (durable powers of attorney)
Please contact us if you need help in any of these areas.