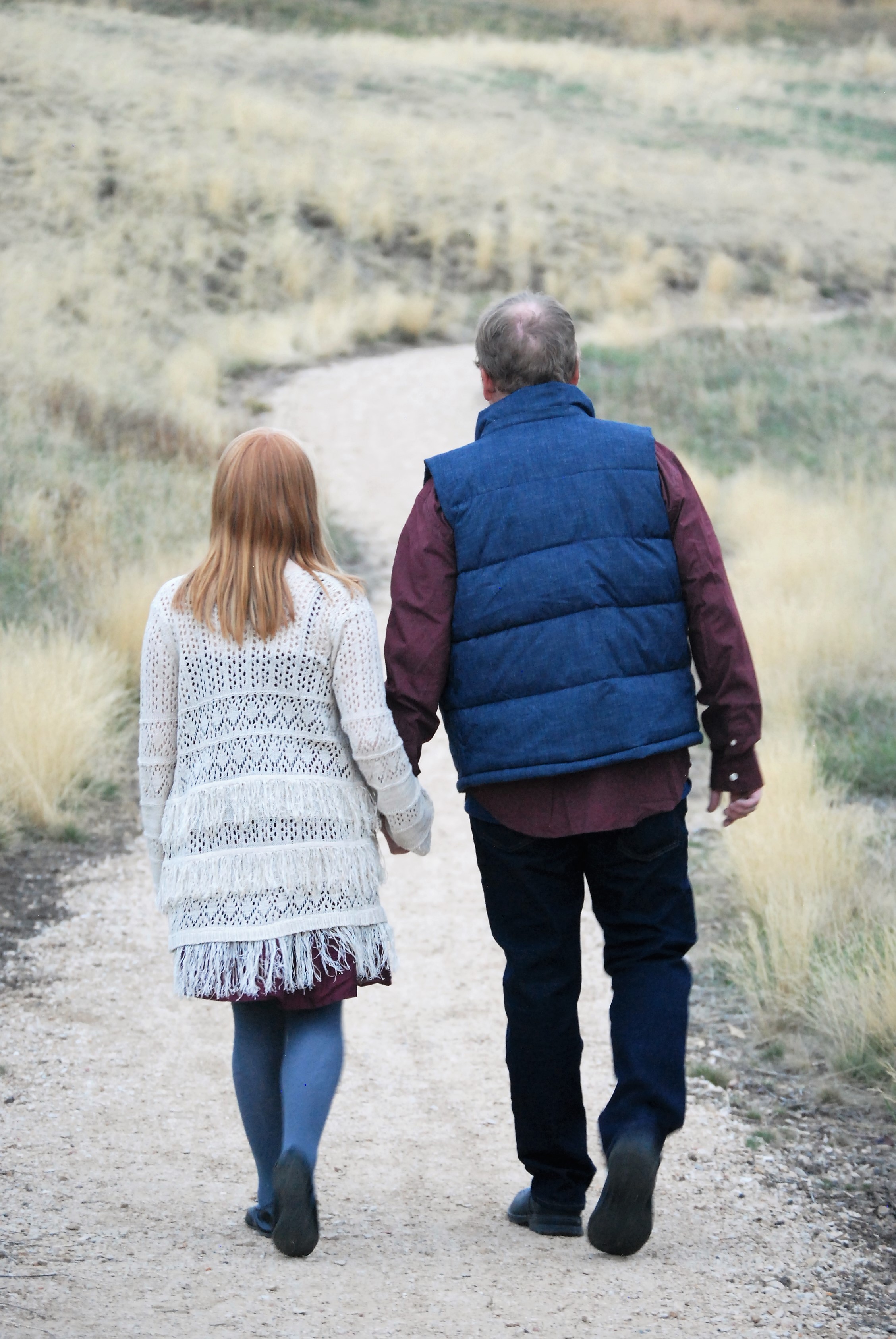 A single parent with minor children faces challenges in creating an estate plan. If one parent of a couple dies, usually the child doesn't have to leave her home and remains with the surviving parent. That parent is presumably familiar with the child's abilities and interests, has access to whatever life insurance or other financial assets the family had, and can use those assets for the best interests of the child.
When a single parent of minor children dies, those children face the possibility of moving to a new location, maybe in another city or state, far from their peers, social groups and any support networks they have. The new guardian may not know the children very well. That person may suddenly become the custodian of a large sum of money intended by the deceased parent to benefit the children until they reach adulthood. These bleak realities make it absolutely imperative that a single parent has in place an estate plan that addresses these issues. The most flexible and simple mechanism for this is a well-crafted revocable trust.
Through a trust, a single parent can
Name a guardian for the children
Outline in detail how the funds that will become available for the children's benefit are to be used
Provide guidance to the trustee about education and other future prospects for the children
Outline who is to have input into major decisions in the children's lives, such as schools, doctors, sports and activities, when it's acceptable for the child to date, drive or travel alone and any of the myriad of other matters that arise in raising children.
Place restrictions on or set timing for how and when the children receive any money remaining in the trust when they reach adulthood.
Provide incentives for the children to continue their educations after high school or to undertake other activities, such as volunteer service.
The issues that can be addressed in a trust are almost endless and there is no right or wrong way to plan for the contingency of the death of a single parent. The important thing is that all parents, single or together, need to prepare for the possibility that one or both might not be around to guide the children. This kind of planning is never easy because the parents are irreplaceable. The only thing that can be done is to prepare a second-best option. Remember, a second-best option is better than no option.